D & R Street Tech is a partnership formed by Robert Clowes and Dale Roberts In 2016.
We both have many years experience in construction and groundworks and set up R & D Street Tech to concentrate and specialise in the Street Furniture, Canopy and Walkways and landscape architecture sectors and can professionally install Bollards, Barriers, Posts & Rails, Seating, Bins, Planters, Tree Furniture, Vehicle Defence, Cycle Shelters, Storage & Parking, Shelters & Covered Walkways, Paving & Accessories and associated Groundworks.
Our general services include:
Groundwork including setting out, foundation and drainage. We also do ground reinstatement. Tarmac.block paving and soft play surfacing.
Diamond Core Drilling
All aspects of Steel Erecting
Plant operation, Telehandler, Spider crane, Excavator, Dumper HGV all classes
Project management and supervision
All aspects of Carpentry and Joinery
We work as main contractors or subcontractors, throughout the UK, with the main manufacturers such as Broxap and Falco across all sectors such as Venues and Stadiums, Education, Health, Street and public areas, Transport, Utilities, Commercial, Retail, Parks & Leisure & Hospitality, Local Authorities.
D & R Street Tech are well known for innovation and by collaborating successfully with our customers, designers, sub-contractors, consultants as well as suppliers; and are able to provide a specialized level of services. We are continuously evolving and understand the different aspects of delivering high-value construction and complex projects with ease.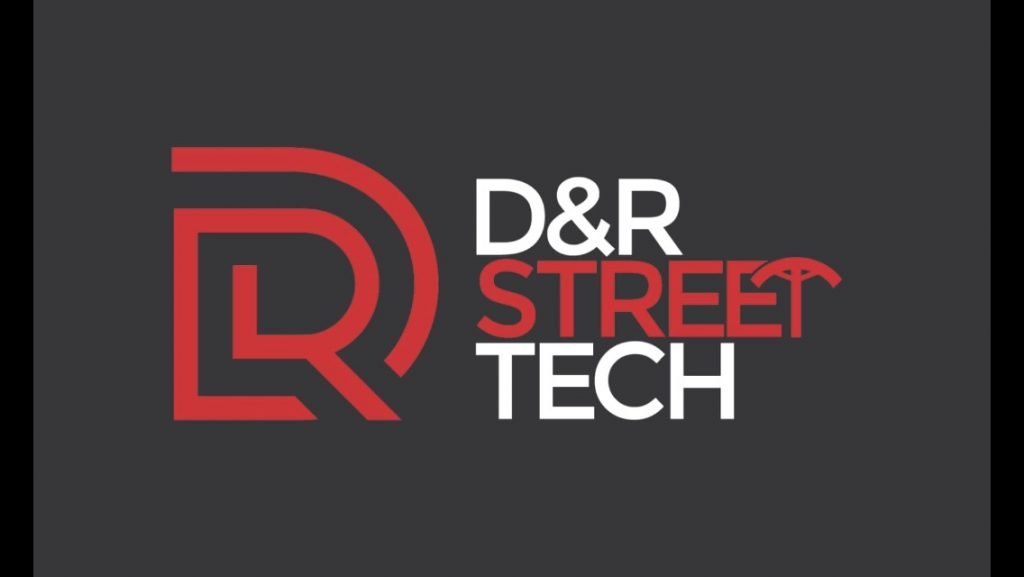 ROBERT CLOWES
Partner/Owner
Aged 49. 35 years in Construction, Trained as a Carpenter/ Joiner and completed an apprenticeship gaining the Advanced craft certificate and Institute of Carpenters. For the past 10 years I've worked for all the main canopy companies Installing, supervising and managing numerous projects. I have worked for (Broxap,Falco,Clovis,Baileys Street Scene and Marshall's).
Qualifications :
NVQ Level 6 Construction Management (cscs Black card) recently qualified waiting for Certification
Cscs Gold Card Carpentry/ Joinery Advanced Craft
SSSTS
C&J Advanced Craft
Institute of Carpenters Award
PASMA
IPAF
CPCS above 10 ton excavator + lifting ops
CPCS below 10 ton excavator + lifting ops
CPCS forward tipping dumper
Asbestos Awareness
Network rail Safety critical medical + Drugs and Alcohol
PTS.
DBS Enhanced
.

DALE ROBERTS
Partner/Owner
Dale started his career at JCB uk as a plant tester and then moved into Construction working at Falco uk For 13 years and becoming site supervisor. Dales role at Falco also included Driving their HGV vehicles and using the lorry mounted crane to assist in the installation of the heavy components.
Qualifications:
Cscs Gold Card. NVQ level 3 Occupational Supervisor.
PASMA
IPAF
CPCS Telehandler (Blue Card) competent operator all types
CPCS Forward Tipping Dumper
Asbestos Awareness
Network Rail Safety critical Medical+ Drugs and Alcohol
PTS
DBS Enhanced
Cat Scanner
Allmi lorry loader crane
Class 1 & 2 HGV Driving license
All 4 other operatives have a minimum of the following
CSCS Green Labourer Card
PASMA
DBS Enhanced
Our promise is to build community value into every project whilst delivering professional expertise, exceptional customer service and quality installation and construction.
Qualifications and Accreditations