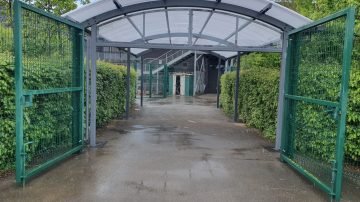 Whether a free-standing or wall-mounted walkway system or an entrance canopy, contemporary or traditional we ensure the walkway or canopy is designed and installed to suit your area. Standard or bespoke and we can also fit side fills to your …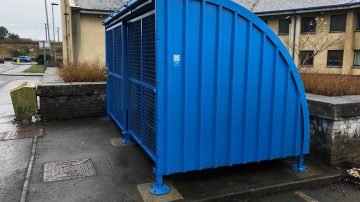 Our Shelters and Compounds are designed for sites where you require extra security and can turn an unusable outdoor space into a practical usable area wherever you are in the UK.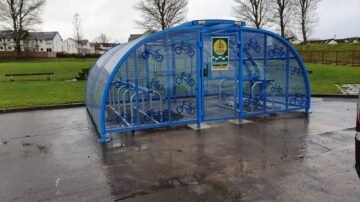 Whether you are in the commercial, public or private sector we can help you achieve the maximum number of cycle spaces in any given space or area with a wide range of cycle stands, cycle racks, cycle lockers, cycle clamps and advanced cycle …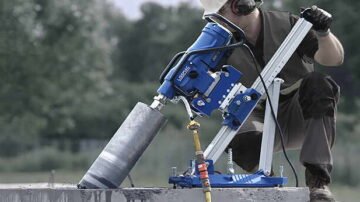 Diamond Core Drilling using the latest technology. Our experienced trained operatives offer nationwide coverage, proudly serving clients anywhere in the UK.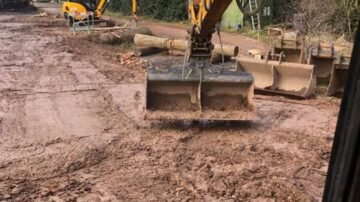 We have many years of experience in groundworks, working . throughout the UK.. Groundworks is the work done to prepare sub-surfaces for the start of construction work
Why Choose Us


WE ARE PASSIONATE
We have a proven record of accomplishment and are a reputable company in the United Kingdom. We ensure that all projects are done with utmost professionalism using quality materials while offering clients full support and accessibility.



 HONEST AND DEPENDABLE
For us, honesty is the only policy and we strive to complete all projects with integrity, not just with our clients, but also our suppliers and contractors. With hundreds of successful projects under our belt, we are one of the most trusted construction companies in the UK


WE ARE ALWAYS IMPROVING
We commit ourselves to complete all projects within the timeline set with our clients. We use our experience and the best technology and tools to ensure that all jobs are done not only quickly but also giving full attention to detail and ensuring everything is done correctly.
Who We Are?
D & R Street Tech is a partnership formed by Robert Clowes and Dale Roberts In 2016.
We both have many years experience in construction and groundworks and our general services include:
Groundwork including setting out, foundation and drainage.
We also do ground reinstatement. Tarmac.block paving and soft play surfacing.
Diamond Core Drilling
All aspects of Steel Erecting
Plant operation, Telehandler, Spider crane, Excavator, Dumper HGV all classes
Project management and supervision
All aspects of Carpentry and Joinery
We specialise in the Street Furniture, Canopy and Walkways and landscape architecture sectors and can supply and install Bollards, Barriers, Posts & Rails, Seating, Bins, Planters, Tree Furniture, Vehicle Defence, Cycle Shelters, Storage & Parking, Shelters & Covered Walkways, Paving & Accessories and associated Groundworks.
Our promise is to build community value into every project whilst delivering professional expertise, exceptional customer service and quality installation and construction.
Qualifications and Accreditations